Special Purpose Machines
We make suggestion and conduct sales of a variety of special purpose machines, based on the know-how we have developed and implemented through our production technology.
We develop our products in-house, in order to achieve both high quality and low price. Based on our know-how of manufacturing production equipment with high cost effectiveness, we propose compact and high-productivity special purpose equipment.
Press-fitting Machine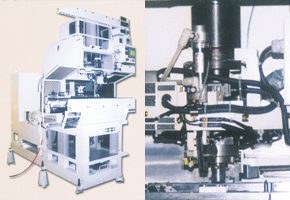 Loading System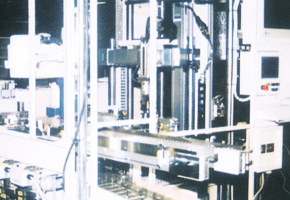 Test Machine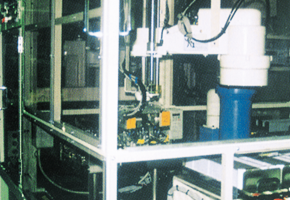 Assembling Machine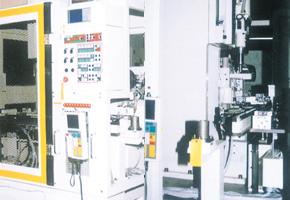 Laser Welder